Print & Online Design -Ads, Banner Ads, Graphics, Graphic Design for print or web
Professional print advertising includes magazine, newspaper, and yellow page ads, brochures, letterhead stationary, flyers, folders and documents you hand to clients and customers, as well as company reports and sell sheets. Using a professional graphic artist to create these products shows that you care about your company's image.
Sample Print Advertising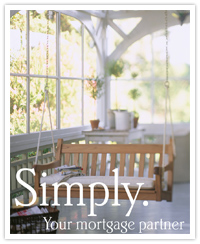 Fully Page Magazine Ads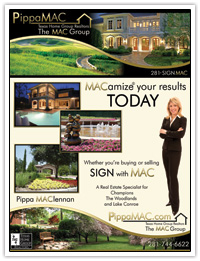 Print Advertisements
Ads can be as large as a full page, or as small as a banner ad, which is measured in pixels. The key to successful ad design is to state the most important information in the least amount of space, and ensure all graphic elements draw the reader's eye to your ad instead of those around it.
Presentation folders are designed for your company, not necessarily for a wider audience viewing, and should reflect the style and image of your company.
We can design custom graphics, or use your existing graphics, to create an ad that can be used once, then modified for future placements. Don't settle for clip art when you can have something spectacular!
We also offer custom business or personal flyer design and flyer template design. See samples of all sizes of ads, below.
Banner Ad Sizes
Vertical Banner 120 x 240 pixels
Half Banner Ad 234 x 60 pixels
Full Banner Ad 392 x 72 pixels
Full Banner Ad 468 x 60 pixels
Tower Banner 160 x 600 pixels
Banner Ads can be animated or static, and designed to fit your website's style, or to match your company's logo. Standard banner ad sizes are shown, but you can also request custom banner ads in any size or shape.
Don't miss our special pricing on web design, corporate identity packages, or our Logos, are a beautiful way to display your contact information and market yourself.

Professionally Designed Corporate Documents, CV's, Bios, Letterhead Stationary, Sell Sheets, Direct Mailers, Postcards, folders, and anything printed should be designed by a professional to get that custom, polished look.
More Print and Web Advertising Samples:
Ads & Postcards




Ad Design for Lash Salon




Ad Design for Real Estate Broker




Postcard Design for Cake Party




Postcard Design for Event Planner




Postcard Design for Credit Union




Postcard Design for Artist




Phone Book Ad for Law Firm







Banner Ad Samples:

Banner Ad for e-commerce

Banner Ad for Church Youth Ministry